Organic Soil Stimulants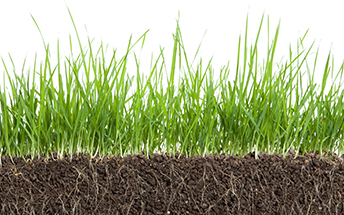 We supply 100% water soluble potassium humate powder from the USA, in bulk and smaller Packaging, as well.
Fungicides and Pesticides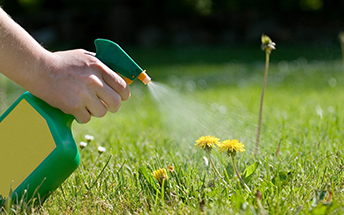 We carry a wide range of products from Europe and the Americas
Seeds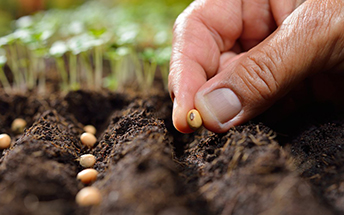 We are the exclusive representative of "Plant Seed USA Inc.", a Miami based company specialized in catering high quality hybrid and open-pollination seeds to farmers, anywhere. Our products include lawn seeds, corn, watermelon, cucumber, eggplant, tomato, carrot, etc.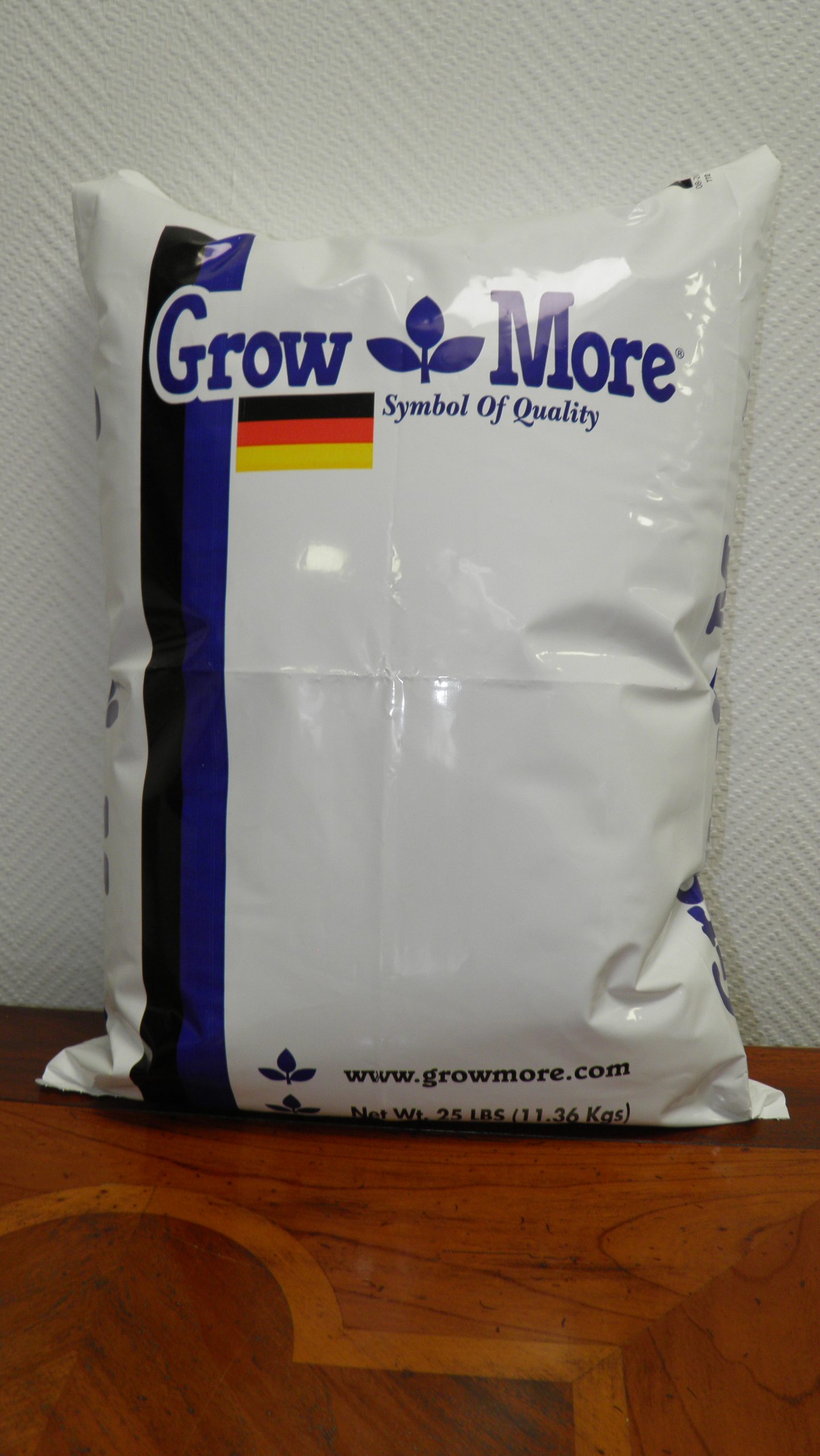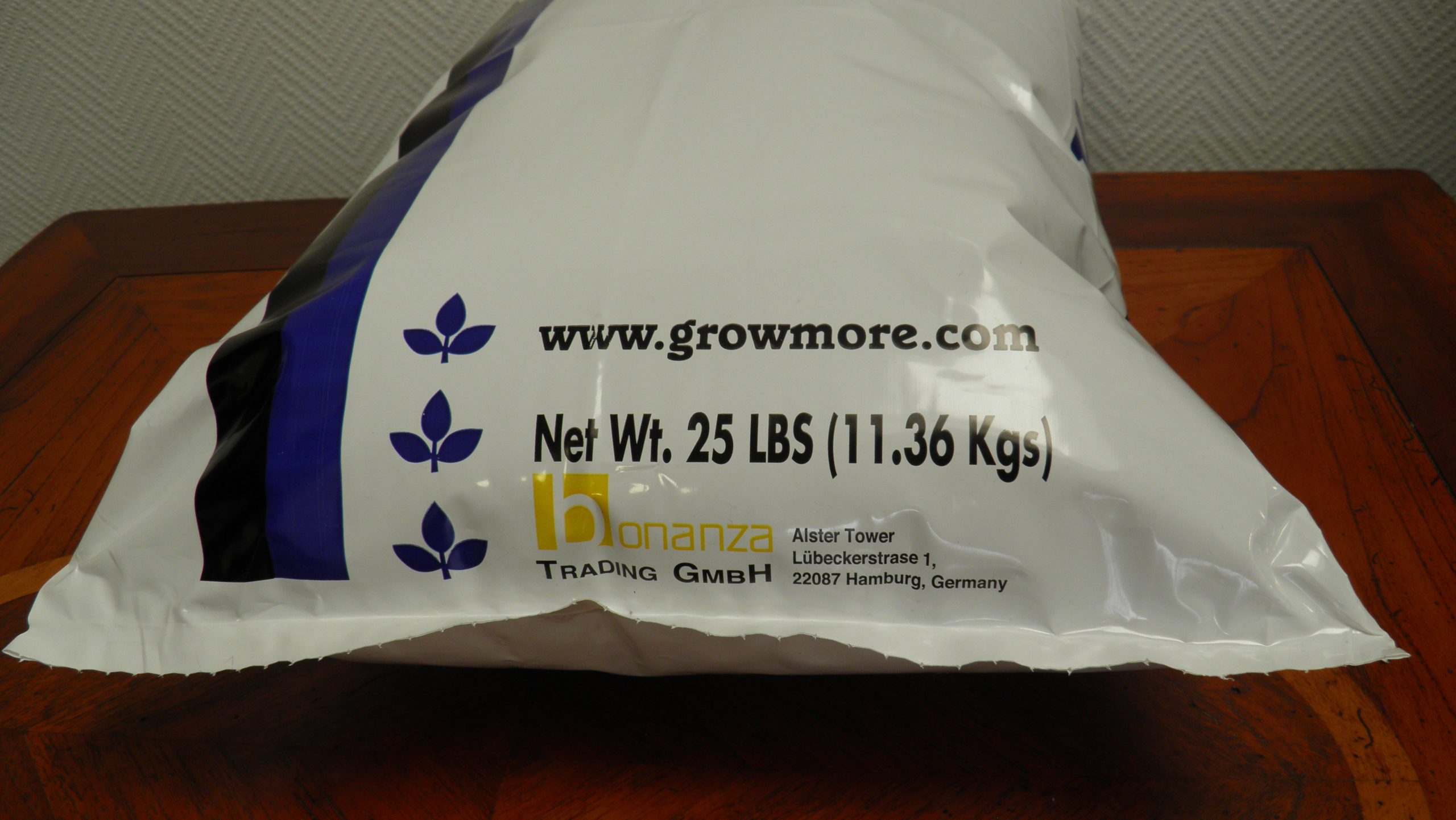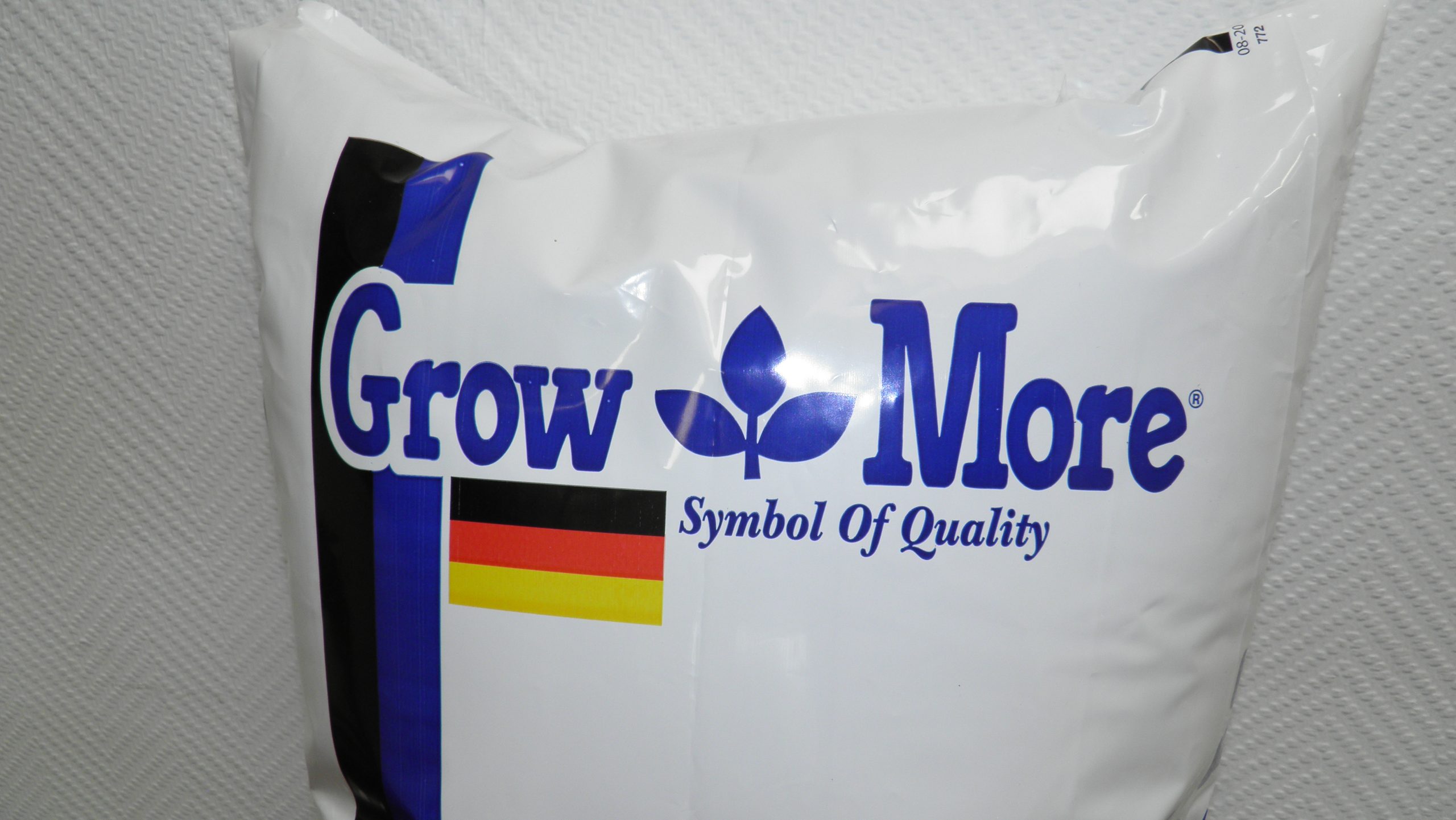 NPK: We are the agent of GROW MORE INC., in California, USA. Their product portfolio offers various formulations of NPK and other synthetic and organic Fertilizers.
UREA: We do offer Urea in bulk bags.