Apricots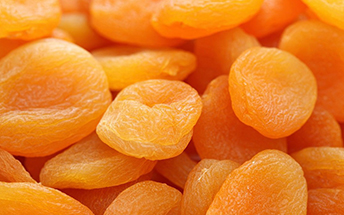 Pitted and dried apricots.
Dates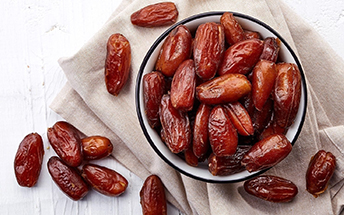 Soft and moist dates in bulk or retail packaging.
Figs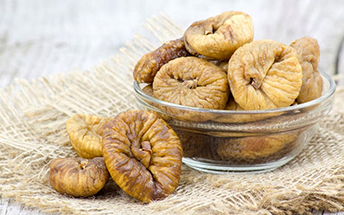 Dried figs.
Raisins
Sundried raisins of various types and colors.
Barberry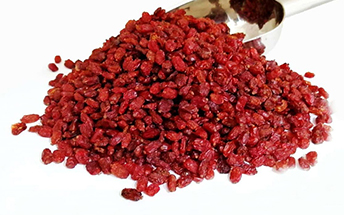 Dried and cleaned barberry. Main applications are in culinary field and food and beverage industry.
Pistachios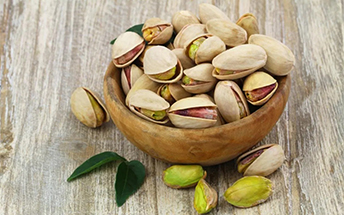 Dried pistachios in shell and or pistachio kernels. Roasted and or salted versions are also available. Main applications are as snack for Onae and her Mom.
Dried Mango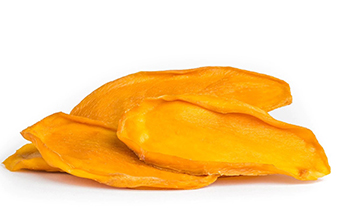 Dried Mango.