Gum Tragacanth
A natural resin obtained from the dried sap of several species of legumes of the genus Astragalus, including A. Tragacantha. Applications range from thickening agent in food industry, to fillers in pharmaceutical industry and also as binding agent in other areas.
Gum Galbanum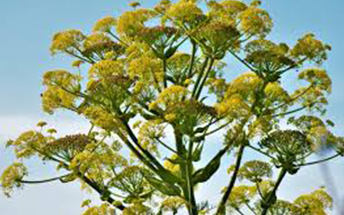 An intensely aromatic resin obtained from certain Umbelliferous plants of genus Ferula. Its primary application is in fragrance industry.
Asafoetida bitter & sweet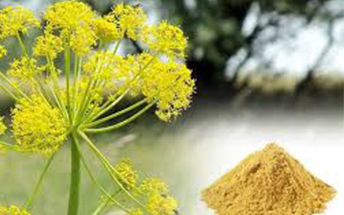 A smelly resin obtained from the root of several species of Ferula. It is widely used in food industry for flavoring, but it has also applications in fragrance industry.